Shakib Hasan the Bangladeshi cricketer is one of the best all-rounder in the game currently. He has scored runs and taken wickets against all the top cricketing nations and is the most important player for Bangladesh in all the three format of the game; one day, test cricket and T20.
Shakib plays for Kolkata Night Riders in the IPL and has won the trophy twice in three years for them.
Shaking Hasan is happing married to Umme Ahmed Shishir his longtime girlfriend. Umme Ahmed Shishir is an American whose parents migrated to USA when she was 10 years old. Shkib me her when he was playing county cricket in England. After dating for several years together they got married on 12-12-12. Only few cricketers were present at their marriage ceremony. We see his wife in most of the matches in IPL. She is lovely looking women and has brought happiness in Shakib life. Check some of the pictures of Shakib Hasan wife below.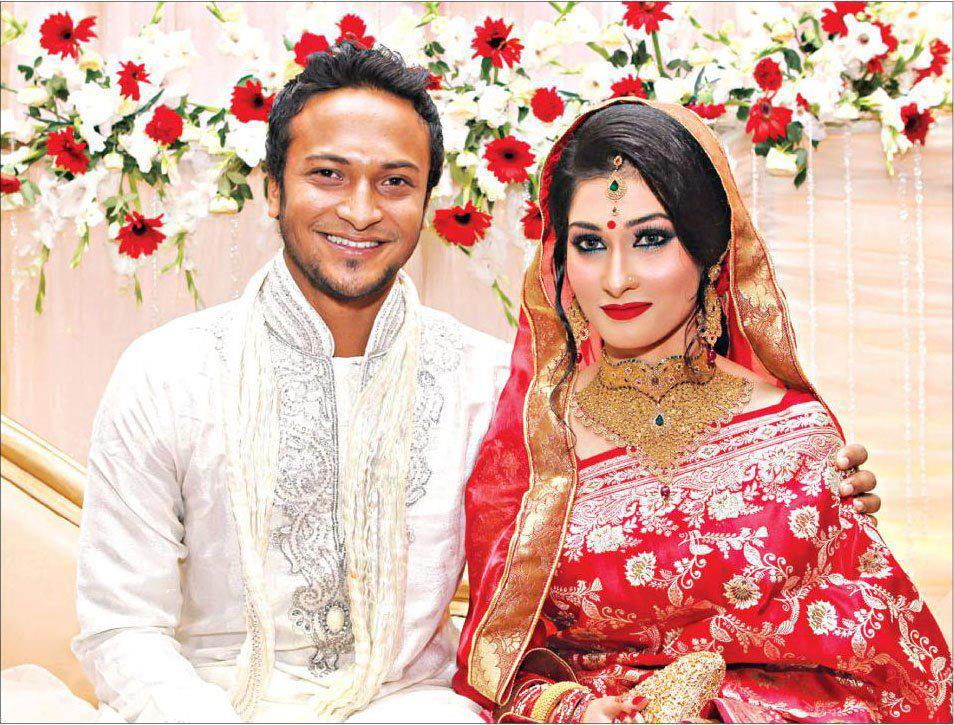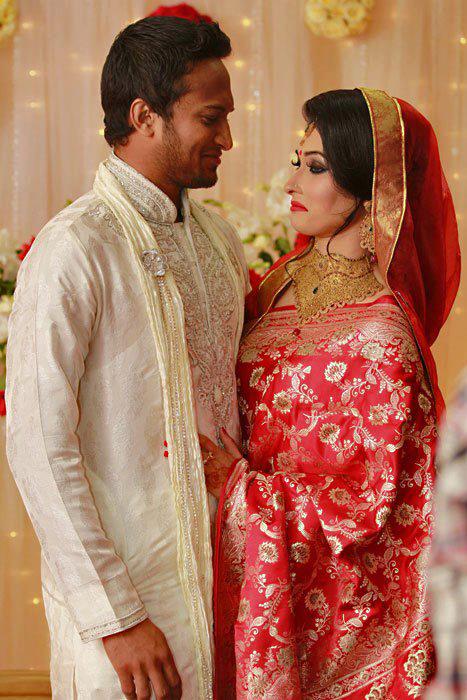 Do you want to see other cricketer's wife? Check them here